Skip to Content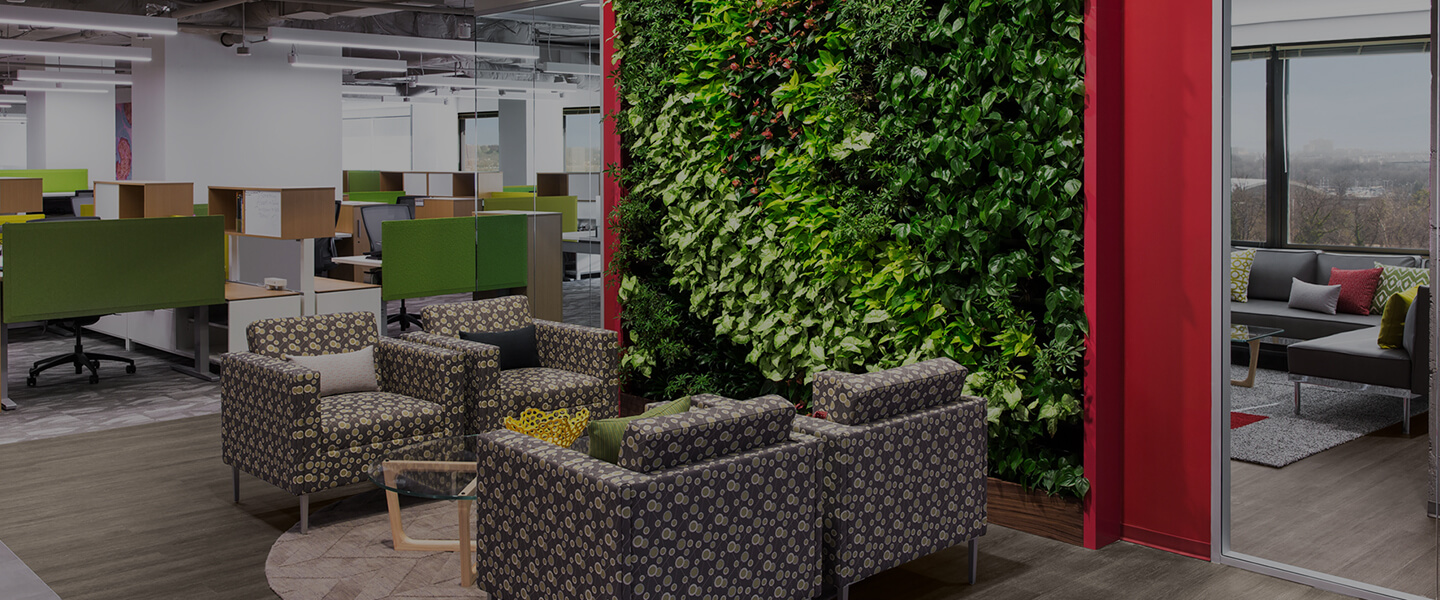 Enhancing Spaces to Make People Feel Good.
Transform Your Office Space With Custom Plantscaping
It's never been easier to improve your business space with plantscaping. Oasis Plantscaping, servicing Washington D.C., Northern Virginia, and Maryland, has over a decade of experience enhancing commercial business spaces with gorgeous interior and exterior plantscaping services, including green walls and holiday decor. Our team of specialists are highly trained and love to improve your workplace environment to make a happier and healthier environment.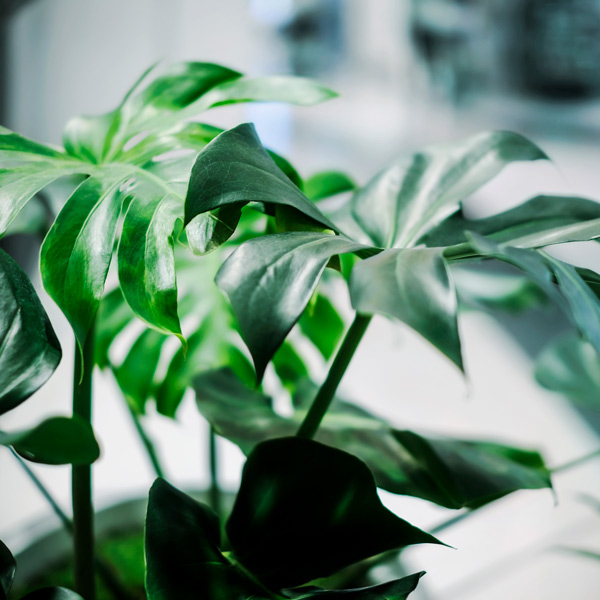 Plants Make People Happy
Whether you're starting from scratch or just need routine plant maintenance, we're always available to ensure your plantscaping needs are met. Our employees are obsessed with plants and pass on the morale by creating a beautiful, welcoming environment.

Contact Oasis Plantscaping Today